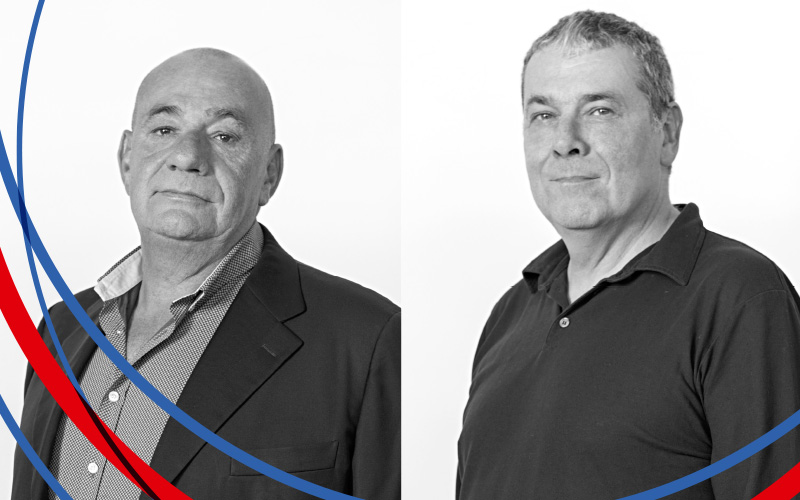 ---
Our Story
STIR Compounds is a family-run company engaged in the production and sale of PVC compounds.
It came into being in 2013 as a spinoff of the parent company STIR S.p.A., a historic brand in the Italian market since 1973.
STIR Compounds has acquired the know-how and experience of STIR S.p.A. and thanks to targeted strategies and an independent and flexible structure, it is able to produce a wide range of rigid and plasticized compounds to meet the needs of all the applicable sectors in different markets.
---
Equipped with a modern research and development laboratory, it is able to guarantee a continuous improvement in the performance and quality of the finished products and, simultaneously, ensure a low environmental impact.
Today, STIR Compounds is an enterprise operating in a 5,000 square meter industrial site with a production capacity of 18,000 tons per year and maintains long-term and consolidated relationships with over 200 customers worldwide.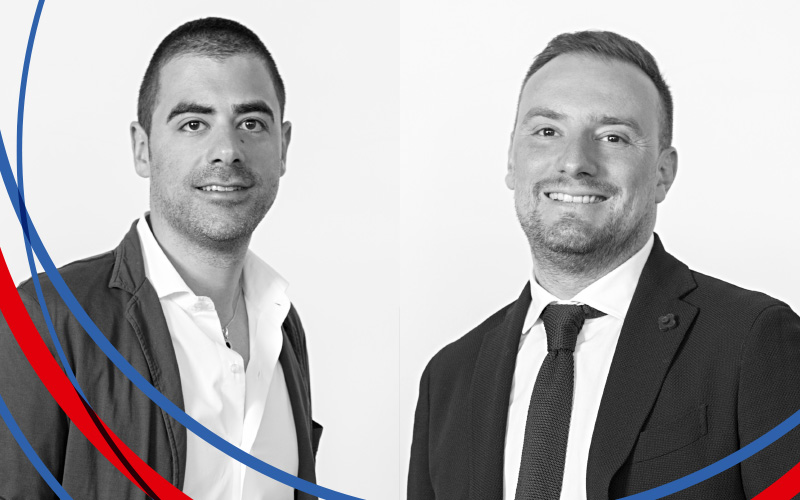 STIR COMPOUNDS
in figures