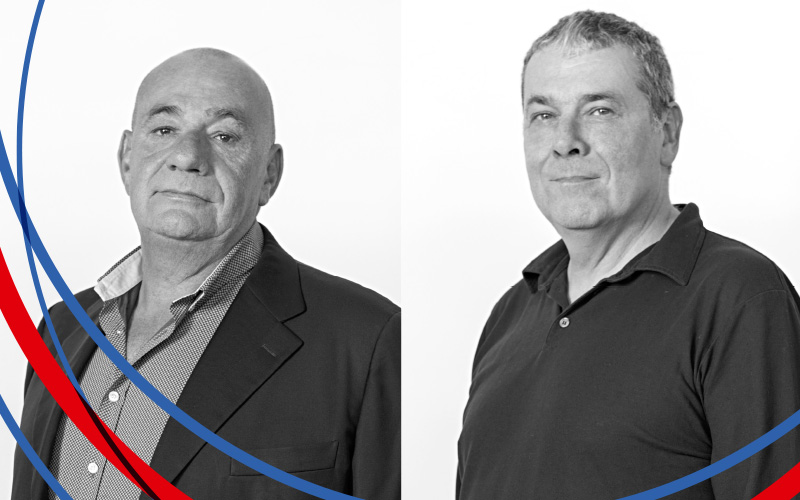 ---
Our Story
STIR Compoundsis a company committed to producing and selling PVC compounds.
It came into being in 2013 as a spinoff of the head company STIR S.p.A., a historic brand in the Italian market since 1973.
STIR Compounds has acquired the know-how and experience of STIR S.p.A. and thanks to targeted strategies and an independent and flexible structure, it is able to produce a wide range of rigid and plasticized compounds to meet the needs of all applicable sectors in different markets.
---
Equipped with a modern research and development laboratory, it is able to guarantee a continuous improvement in the performance and quality of the finished products and, simultaneously, ensure a low environmental impact.
STIR Compounds supports the principle of sustainable development through the introduction of state-of-the-art production lines and a complete renovation of its industrial site, carrying out a programme concerning energy savings, economical use of raw materials and low environmental impact.